Our business Resource Centers
increase engagement
Ubud are world known as a part of Bali that provide view of traditional Balinese. Artisanship and natural beauty with very warm community that welcomes anyone. Here in ubud, you will feel like a part of the local community that involved in daily life of the people. Ubud is a magical and emotional experience, a feeling as if thousands of years of cultural and natural heritage were unfolding in a huge, panoramic spectacle.
Ubud Padi VIllas is a unique wooden villa with spectacular views of rice and Agoung Mountain. The villa location is great for those who seek clean environment and enjoy nature. Fresh in the air. Imagine sitting on the terrace, watching beautiful sunrise, fire fly and the stars in the evening with amazing sound of nature.
We offer Great Selection of Exotic Balinese, Italian and Western specialties with the fresh and natural ingredient. The range of menu itself is representing our signature of cuisine. Further, we are very welcome for any party arrangement up to 60 pax.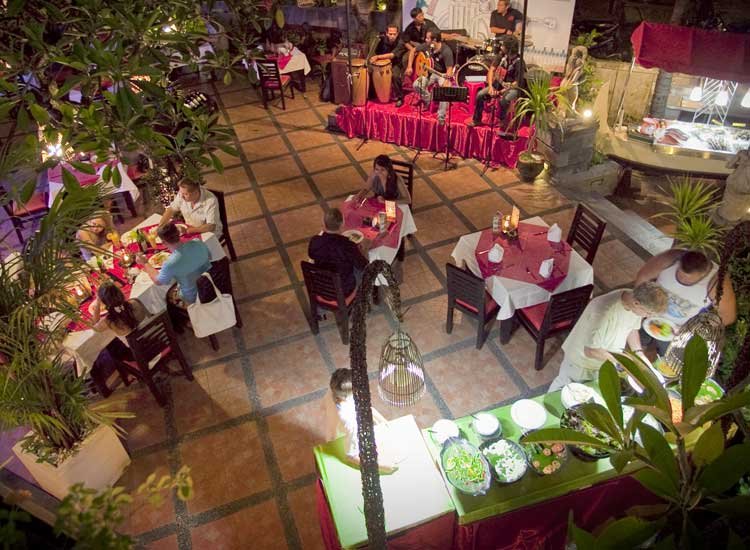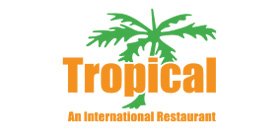 Embrace your trip in tropical paradise island with a destination of culinary adventure, TROPICAL Restaurants. TROPICAL Restaurant presents the cuisine that can be only found in tropic islands. We are established to please your palate.

We already have 4 restaurants under brand TROPICAL Restaurant. We are the only restaurant who gives the largest chosen restaurants as you preferred in the heart of tourist destination area of Bali; Nusa Dua, Kuta, Sanur and Ubud.
Starting the 1st of January 2009, The Art Market change its business firm to CV. Art market, prominently owned by the family of Mr. I Nengah Natyanta and Mrs. Ni Ketut Siti Maryati, along with the family of Mr. I Wayan Bendiasa and Mrs. Ni Made Ermawati. The Art Market was established to fulfill demands for those who stay in many star hotels in Nusa Dua Resort area, which is very strategic to complete the center of entertainment, culinary, and shopping that is well known as Bali Collection Shopping Center Nusa Dua.
Tropical Group expanded its business by opening a filling station for motor fuels. Fuel Filling Station is a place where vehicles can obtain fuel. As gas stations, filling stations Mertha Sari also provides additional services. For example, the prayer room, air pump, toilet and is also equipped with minimarket. Mertha sari gas stations provide several types of fuel such as; pertamax, solar, pertalite, premium, petamina dex, bio diesel, & bio pertamax.